Presentation folders. #official
You put a lot of hard work into your documents, so give them the polished professionalism they deserve with presentation folders custom created for your brand. Featuring two pockets and made of durable materials – your work will be safe and look amazing.
A presentation within a presentation.
Our Difference
Boost company identity and impress customers with our premium quality, durable and fully customizable Presentation Folders. They're the perfect way to organize and display product information pricing and promotional material for business meetings, conferences, trade shows and more. Presentation Folders pair perfectly with Sell Sheets, Flyers and Business Cards. We even carry unique 6x9 mini folders for a one-of-a-kind statement!
Our UV presentation folders are available with UV coating on the front/outside area of the folder and on the pockets. The inside/insert area of the folder will not be coated with UV.
Professional designs (yours, or ours)

Quality business stationery
Specifications
Presentation Folders
250 – $725.00
500 – $990.00
1,000 – $1,125.00
2,500 – $1,920.00
Sizes & Features
2 Pockets
9" x 12"
Run Sizes
250 to 25,000
Stock Type
14pt Cover
Color Options
4/0, Full Color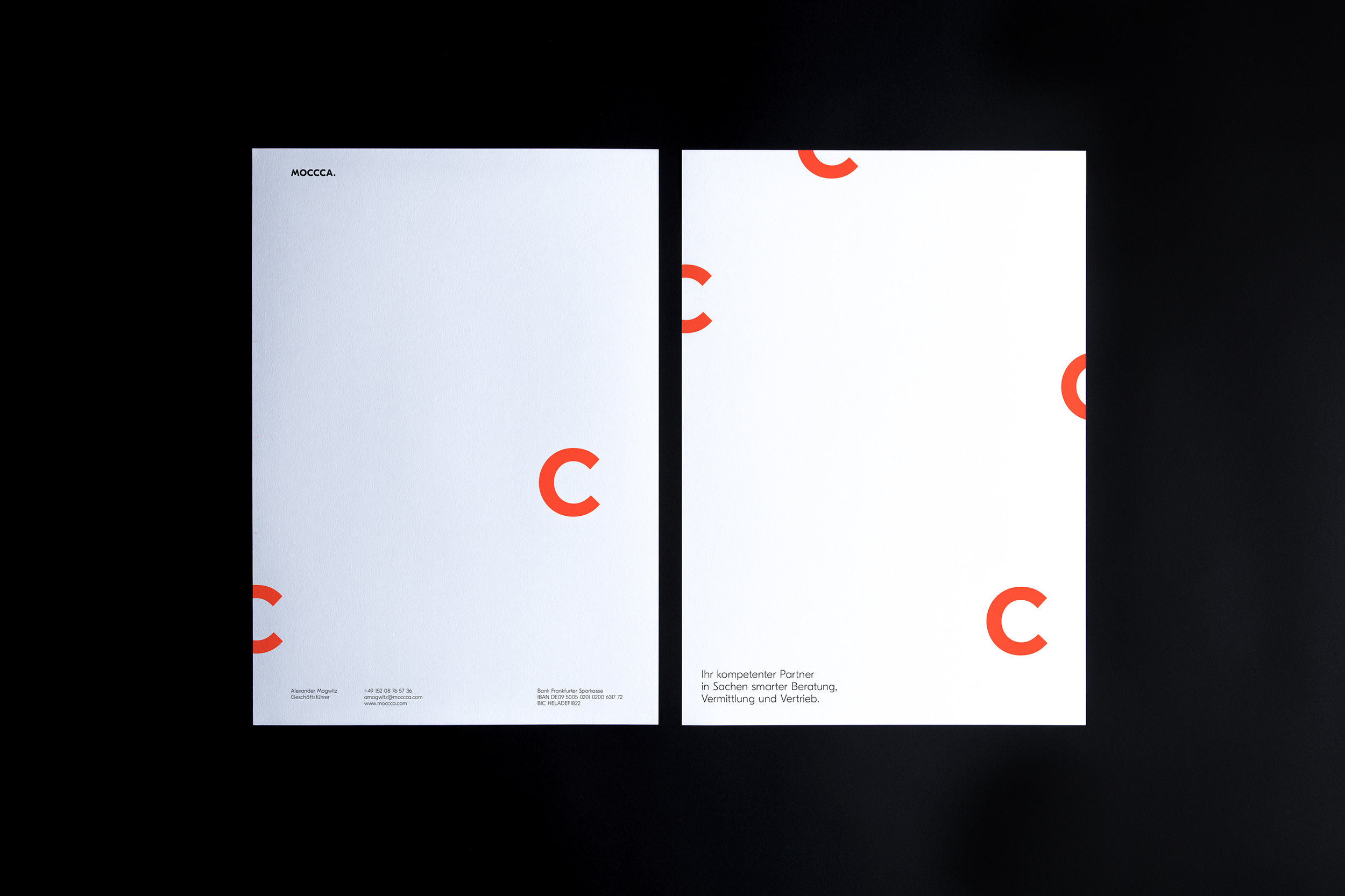 Pairs well with Letterheads
Think red wine with meat and a white with fish.
Printing my presentation folders.
As simple as one, two three.
a. Select which the quantity (above). In the order form, let us know a bit more about what you need.
b. Finalize your order by checking out and processing your order. You will immediately receive a confirmation.
c. Afterwards, send us your file through this button, and we'll take it from here!
PS – Need to make a different fold? Fill out a Custom Order Form above and we'll get started!
More than just quality: humanity.
"It is always a pleasure to work with Kristy and the other staff at L&B Printing - great pricing and excellent quality."
— Paul Lavenhar
L&B is my partner in business. Not just a service provider.
"L&B printing has taken my business to the next level. No one else I trust more than Kristy & the crew."
— Jamie Richelo, Jr.
My powerful brand secret is L&B Printing.
"L&B has been a great resource to my business for many years. They always produce great printed materials and have gotten me out of a jam more than once! Their customer service cannot be beat."
— Donna Vallario
There's more where that came from..
Expand your message to cover more ground. Compliment your business cards with some customer recommended services.