Letters & Envelopes. Make everything uniquely yours.
Impressive premium paper. Brilliant designs (yours or ours) to captivate. Print full color on both sides of your letterhead/envelopes. Brand consistency establishes your business powerfully. Letterheads that are ink-jet safe – and envelopes that are worth that terrible glue taste when you lick them.
Now, there's an idea: flavored envelope glue!
Stationery so good, you'll probably keep it for yourself.
Our Difference
Complete your business package with our Premium 70lb Uncoated Letterhead, available in a variety of stock options with various textures. Letterhead can be used in so many different ways, from customized thank you letters branded to your business, to personalized thank you notes and more. L&B Printing's Custom Letterhead is printed on bright white, heavy bond paper and is a surefire way to stand out from the competition, plus it is ink-jet friendly.
Our letterheads are produced on 70# opaque text in full color at 8.5x11, and completely safe for ink-jet printers. 
Professional designs (yours, or ours)

Quality business stationery

Safe for laser printers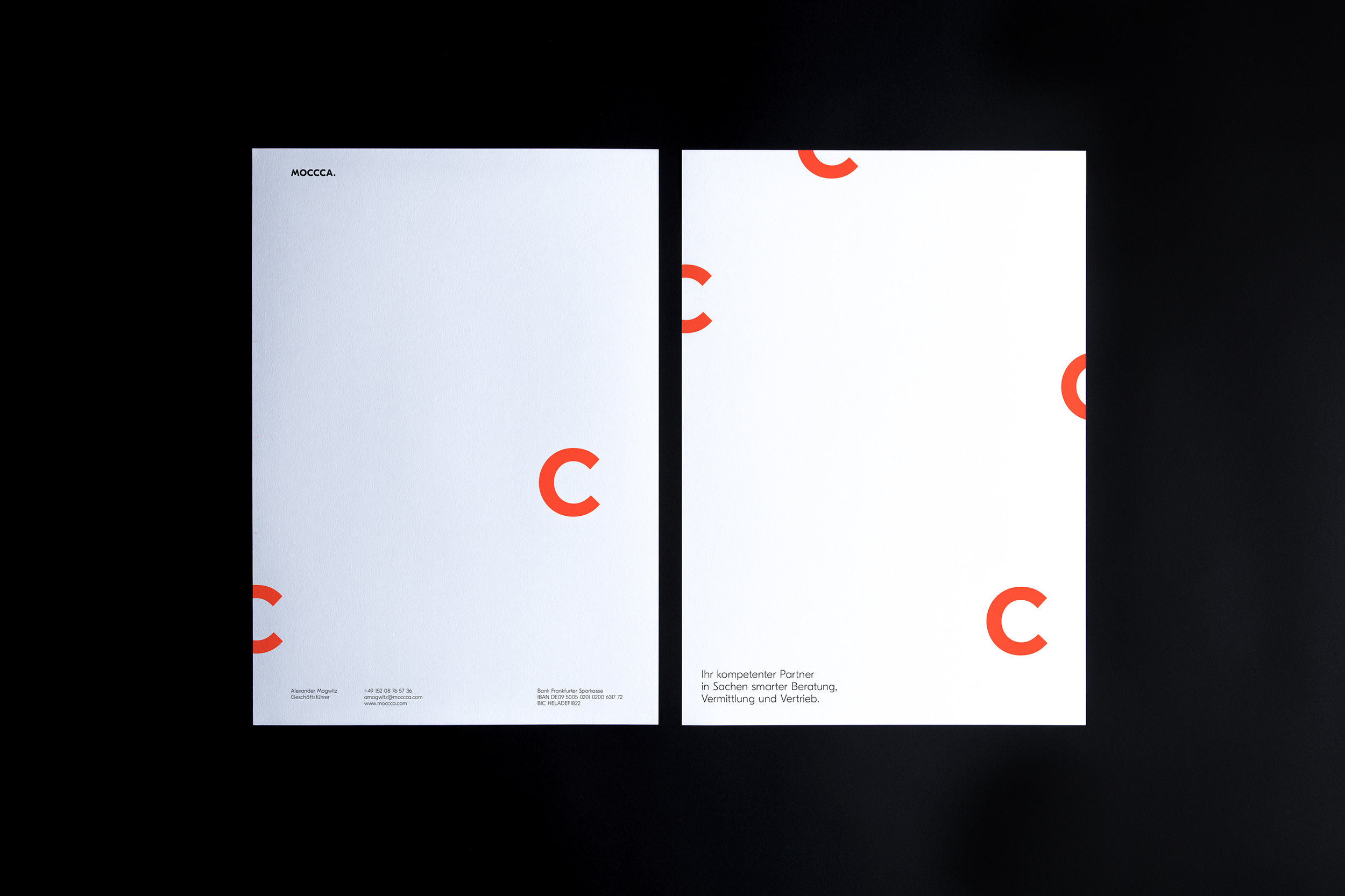 Visit our customs process to order.
Our Difference
Signed, sealed and delivered in L&B Printing premium quality envelopes! Available in three distinct styles with multiple stock and size options, our diverse selection of Custom Printed Envelopes will suit virtually all of your business needs. Choose from Offset, Digital and Blank Envelopes:
Offset Envelopes: Printed flat on offset presses then die cut & converted to Envelopes. 
Digital Envelopes: Pre-converted & printed on high-tech digital equipment, these envelopes are available as 4/0 (full color on front - envelope face), 4/4 (full color on back flaps and 0/4 (no color on front and full color on back flaps). Digital Envelopes are also available with Variable Addressing, which is a convenient way to personalize each envelope and make your mailings a breeze. 
Blank Envelopes: Available in popular sizes, these envelopes can be used for a variety of applications (ie - 9x12 holds 8.5x11 inserts). Envelopes are blank and available on the same quality stocks offered for our printed envelopes, including 70lb Premium Uncoated Text and 70lb Linen Uncoated Text.
Our envelopes are bigger than #9 envelopes. We've gone with the #10, which fits all your business mail. These commercial-size envelopes are perfect for sending invoices, checks and can even fit a #9 envelope inside as well.
Perfect for packaging all your brand contents

Save one and send us a little note, we'll even give you the stamp
Visit our customs process to order.
Letterheads
100 – $99.00
250 – $189.00
500 – $239.00
1,000 – $359.00
Sizes
Available in a wide variety of sizes ranging from 5.5" x 8.5" up to 11" x 17"
Run Sizes
250 to 25,000
Stock Types
70lb Premium Opaque  or 70lb Linen
Color Options
4/0, 4/1, or 4/4
No Coatings
Popular Uses & Ideas
Custom Letterhead for Real Estate Offices, Hotels, Schools, etc.
Personalized Thank You Notes
College Letters of Acceptance
Envelopes
100 – $99.00
250 – $189.00
500 – $239.00
1,000 – $359.00
Sizes
Available in a wide variety of sizes ranging from 3.875" x 8.875" to 9" x 12"
Run Sizes
250 to 25,000
Stock Types
Self Adhesive Security Tint on 60lb Uncoated

70lb Linen Uncoated Text

70lb Natural White

70lb Pearl

70lb Premium Opaque

70lb Premium Uncoated Text
Color Options 
4/0, 4/1, or 4/4
No Coatings
Printing my letterheads/envelopes.
As simple as one, two three. 
a. Select which the quantity (above). In the order form, let us know a bit more about what you need. 
b. Finalize your order by checking out and processing your order. You will immediately receive a confirmation. 
c. Afterwards, send us your file through this button, and we'll take it from here! 
PS – Need to make a different fold? Fill out a Custom Order Form above and we'll get started! 
More than just quality: humanity.
"It is always a pleasure to work with Kristy and the other staff at L&B Printing - great pricing and excellent quality."
— Paul Lavenhar
L&B is my partner in business. Not just a service provider. 
"L&B printing has taken my business to the next level. No one else I trust more than Kristy & the crew."
— Jamie Richelo, Jr.
My powerful brand secret is L&B Printing. 
"L&B has been a great resource to my business for many years. They always produce great printed materials and have gotten me out of a jam more than once! Their customer service cannot be beat."
— Donna Vallario
There's more where that came from.. 
Expand your message to cover more ground. Compliment your business cards with some customer recommended services.