Flyers. Advocate for your message.
Give your customers a convenient and affordable way to gain brand recognition! L&B's premium quality flyers are available in a variety of sizes, ideal for showcasing all types of products and services. They're a popular and effective way to attract attention and share detailed information in a highly presentable way.
Show us why we should care? Done.
Our Difference
Boost sales, event attendance, general awareness – you name it, with L&B's full color flyers. They're the perfect way to organize and display key information and are excellent promotional material for businesses, conferences, trade shows and more.
Professional designs (yours, or ours)

Quality business stationery

Handouts at Networking Events

Promotional/informal Mailing Pieces

Restaurant, Spa or Salon Menus

General Tri-Fold Brochures

Displays at Information Booths in Schools / Universities

Trade Show Displays
Specifications
Flyers (Single-Sided)
100 – $30.00
250 – $70.00
500 – $120.00
1,000 – $212.30
Features
100# Gloss Text
8.5" x 11"
Flyers (Double-Sided)
100 – $45.00
250 – $83.00
500 – $154.00
1,000 – $304.00
Color Options
4/0, 4/4 – Full Color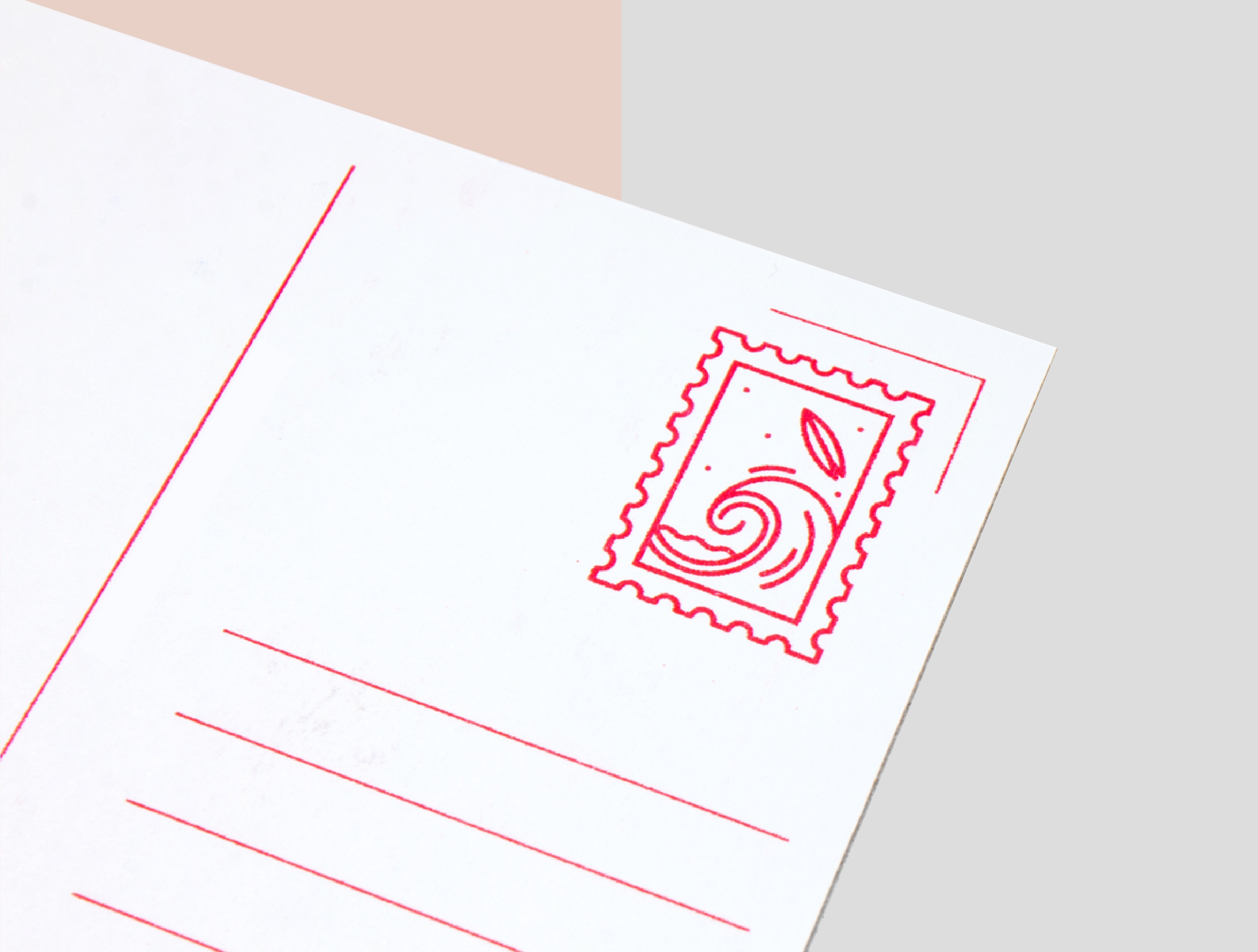 Pairs well with Postcards
Think red wine with meat and a white with fish.
Printing my flyers.
As simple as one, two three.
a. Select which the quantity (above). In the order form, let us know a bit more about what you need.
b. Finalize your order by checking out and processing your order. You will immediately receive a confirmation.
c. Afterwards, send us your file through this button, and we'll take it from here!
PS – Need to make a different fold? Fill out a Custom Order Form above and we'll get started!
More than just quality: humanity.
"It is always a pleasure to work with Kristy and the other staff at L&B Printing - great pricing and excellent quality."
— Paul Lavenhar
L&B is my partner in business. Not just a service provider.
"L&B printing has taken my business to the next level. No one else I trust more than Kristy & the crew."
— Jamie Richelo, Jr.
My powerful brand secret is L&B Printing.
"L&B has been a great resource to my business for many years. They always produce great printed materials and have gotten me out of a jam more than once! Their customer service cannot be beat."
— Donna Vallario
There's more where that came from..
Expand your message to cover more ground. Compliment your business cards with some customer recommended services.