Exhibit Booths
The day has arrived where you are going to be in front of industry professionals and you need show your best. The goal: generate leads, grow a list of clients and stockists so that your brand is everywhere. How do you get there? Start with an exhibit booth. 
Exhibitions for exhibitioners. 
Quickly and easily make an impact with a portable display solution! Portable displays are perfect for use in trade shows, conferences, corporate events, retail/commercial environments and more.
Portable displays, as the name implies, are designed to be fast and easy to set up, take down, store and ship. These displays are ideal for companies exhibiting at multiple shows, and include everything from full-scale exhibits to banner stands, table covers, collapsible displays, counters, and much more.
Portable displays are often an inexpensive option when compared to fully custom exhibits. Despite this, portable exhibits and modular kits can easily have the same impact as a large scale display, and off-the-shelf kits can be customized to meet any need. Portable exhibits and banner stands come with custom, high-impact graphics, and accessory options like lighting and literature racks can be added to a display for additional branding and messaging opportunities.
Browse through a wide selection of stylish, portable displays. There is a solution available for every budget!
PORTABLE DISPLAYS
Quickly and easily make an impact with a portable display solution! Browse through a wide range of stylish, portable displays such as banner stands, table covers, and collapsible displays that set up fast and are ideal for use in trade shows, conferences, corporate events, in retail environments, commercial environments and much more.
FORMULATE FABRIC STRUCTURES
Make a stunning impression on any trade show floor, corporate or retail environment with a 
collection of off-the-shelf, superior quality fabric displays ranging from exhibit back-walls, exhibit kits, hanging structures and signs to architectural structures and accents such ascolumns, arches and more. Browse the wide range of sophisticated, lightweight, simple-assembly displays and accessories that are ideal to present a polished, professional appearance with minimal effort!
MODULAR DISPLAYS
For a smart, versatile and sophisticated off-the-shelf exhibit with a custom appearance, turn to modular displays. The wide ranging line of modular exhibits use standardized aluminum or steel components as building blocks, and can often be reconfigured to fit multiple size spaces, or customized for any need. Browse for your unique modular solution today.
OUTDOOR DISPLAYS
Browse a wide collection of outdoor displays, including portable, off-the-shelf outdoor tents, banners & flags and signs in a variety of types and sizes. Finding the perfect, durable display for outdoor events, environments and more that attract and engage visitors has never been simpler.
SIGN SYSTEMS
When it comes to directing visitors through a business or facility, displaying posters, identifying promotions and more, sign systems are stylish, versatile solutions. With a wide range of directional signs including wall signs, directories and projecting signs, snap frames, poster frames and LED Light Boxes and free-standing sign stands, there is a sign solution fit for any environment or need. Browse to find yours today!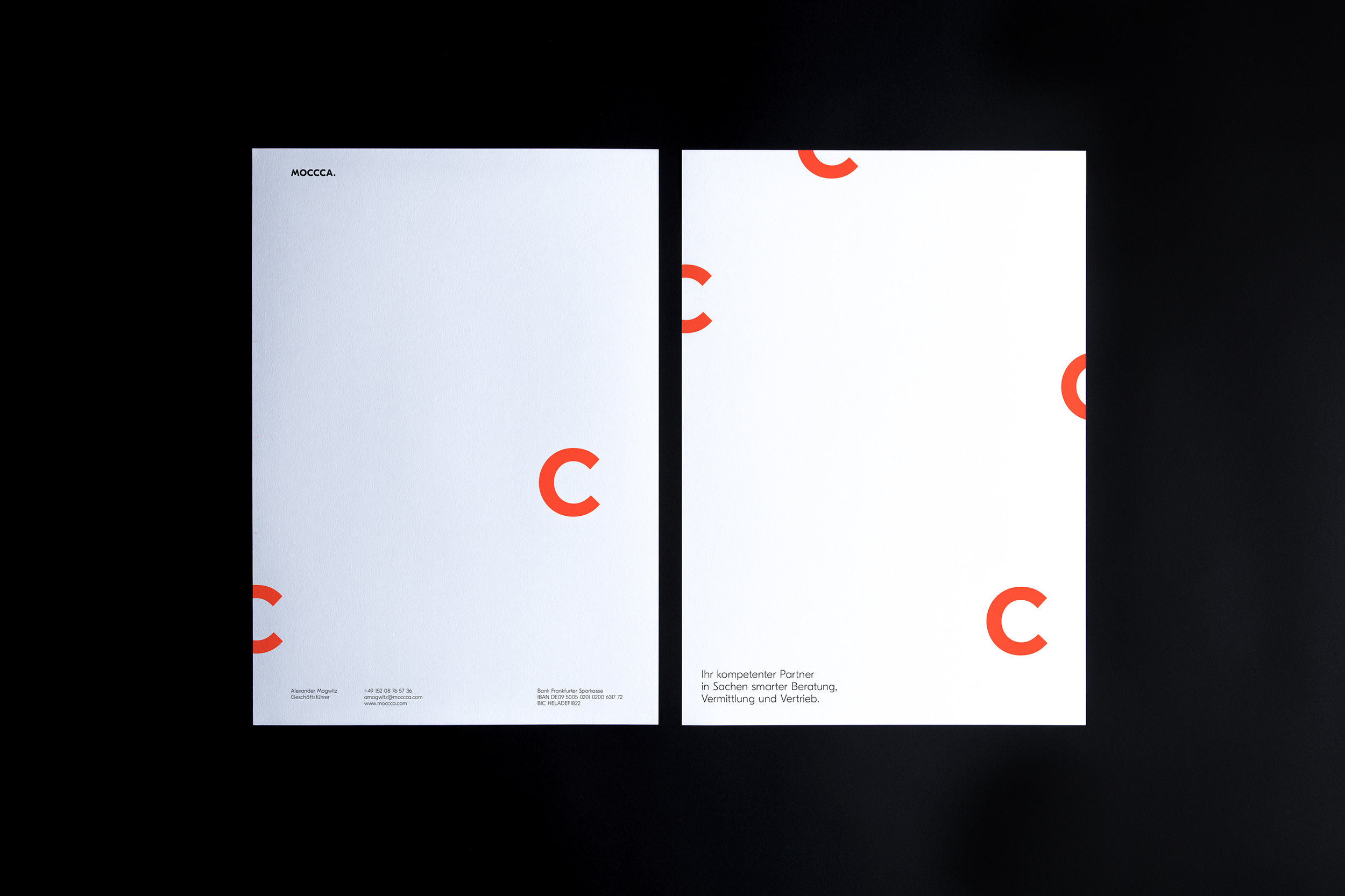 Pairs well with Brand Services
Think red wine with meat and a white with fish.
Creating my exhibition booth.
As simple as one and two. 
a. From the handbook, find which product(s) matches your taste. 
b. Get in touch with us, and give us the info for your order. 
c. We'll then ask for your artwork files, and we'll take it from there! 
More than just quality: humanity.
"It is always a pleasure to work with Kristy and the other staff at L&B Printing - great pricing and excellent quality."
— Paul Lavenhar
L&B is my partner in business. Not just a service provider. 
"L&B printing has taken my business to the next level. No one else I trust more than Kristy & the crew."
— Jamie Richelo, Jr.
My powerful brand secret is L&B Printing. 
"L&B has been a great resource to my business for many years. They always produce great printed materials and have gotten me out of a jam more than once! Their customer service cannot be beat."
— Donna Vallario
There's more where that came from.. 
Expand your message to cover more ground. Compliment your business cards with some customer recommended services.